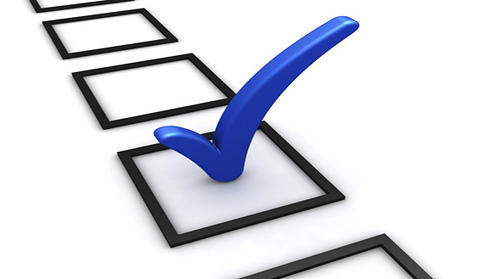 All You Need To Know About Hiring A Waterproofing Company
The professional company you choose for your waterproofing needs is an important decision. To help you out, we've created a checklist including many of the important items you should insist a waterproofing company have before you accept an estimate.
Are they a member of the BBB?

How many Google reviews do they have?

Are they correctly licensed?

Do they have insurance?

Do they have a warranty?

What does the warranty cover?
Fill Out The Form Below For Your Free Checklist